Japanese
Leading Supplier
of Frozen Fish.
Products
With the best technology – In order to make an effective use of finite marine resources. We will deliver the highest quality products to everyone in the world.
Pelagic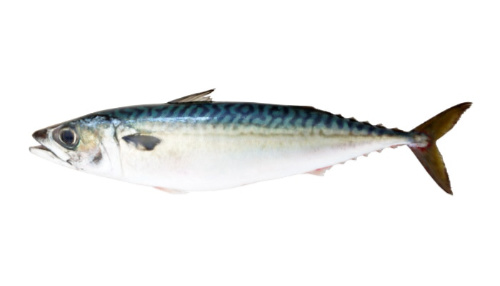 Chub Mackerel
Scomber japonicus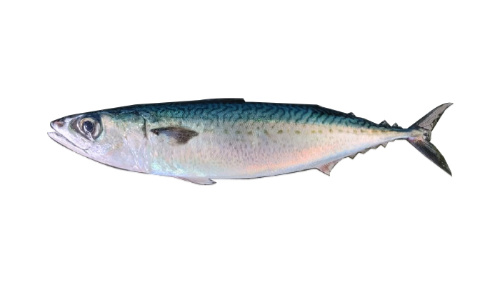 Blue Mackerel
Scomber australasicus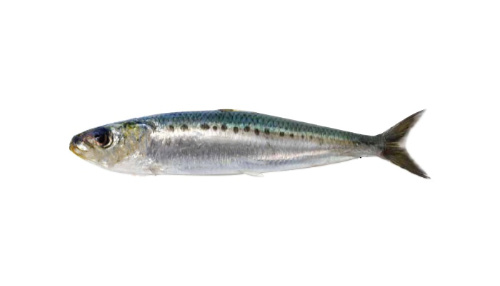 Japanese Sardine
Sardinops melanostictus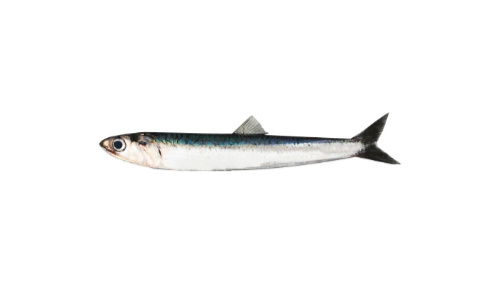 Japanese Anchovy
Engraulis japonicus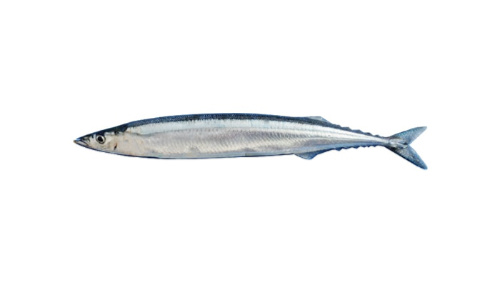 Pacific Saury
Cololabis saira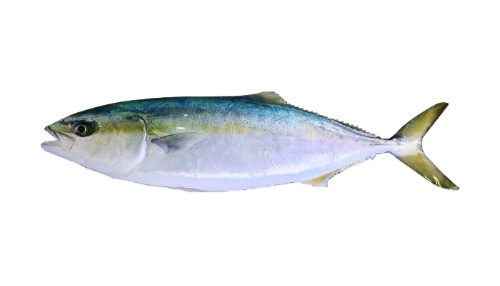 Yellowtail
Seriola quinqueradiata
Tuna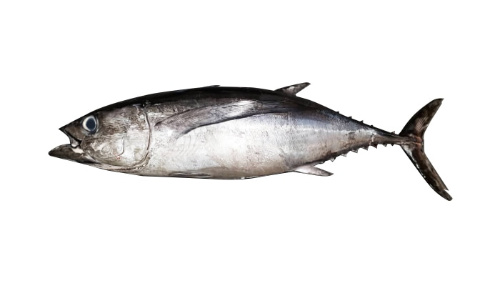 Albacore
Thunnus alalunga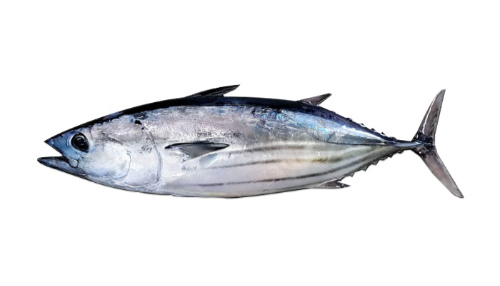 Skipjack
Katsuwonus pelamis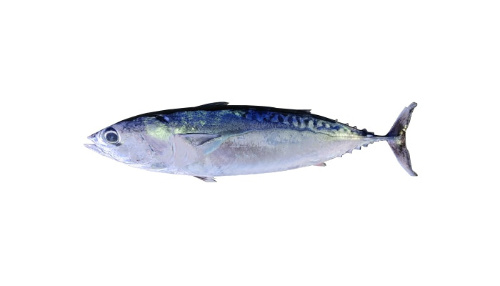 Bonito
Auxis rochei, Auxis thazard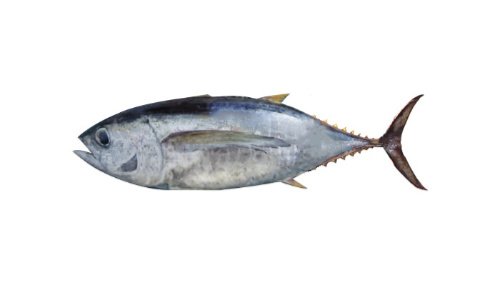 Big-eye Tuna
Thunnus obesus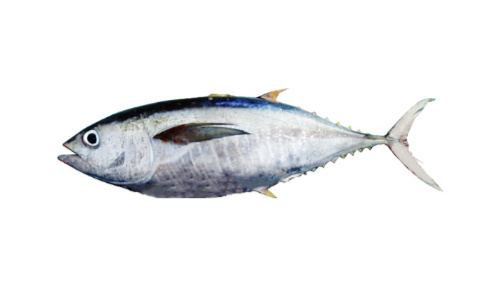 Yellow-Fin Tuna
Thunnus albacares
News Topics
– Website Renewal Notice

New!


We have upgraded and renewed our website as of February 2022.
Message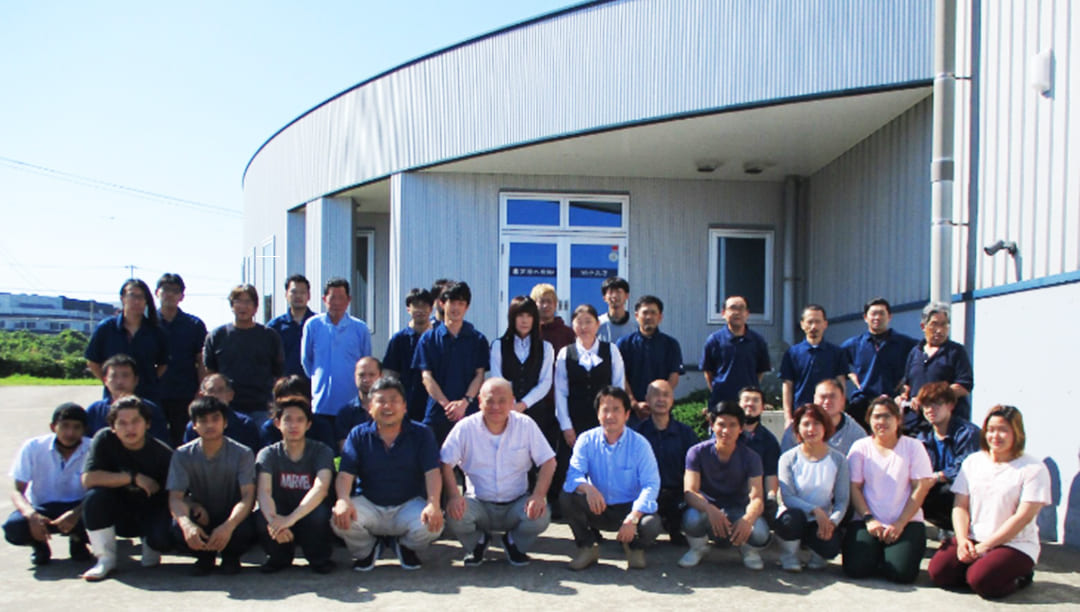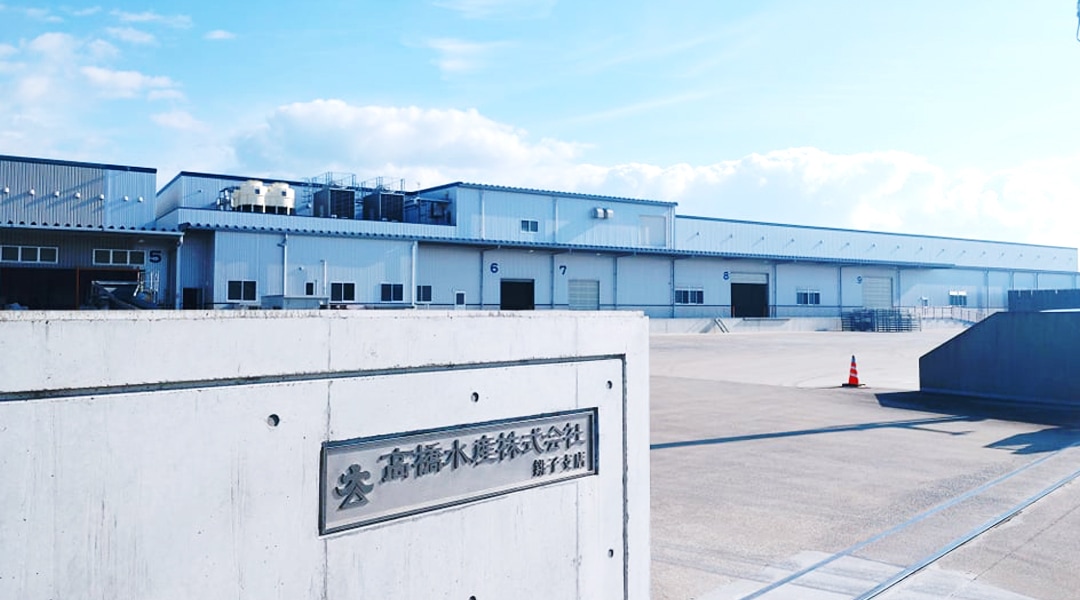 About Us
We give assurance of supplying freezing marine products in the very best quality in the world.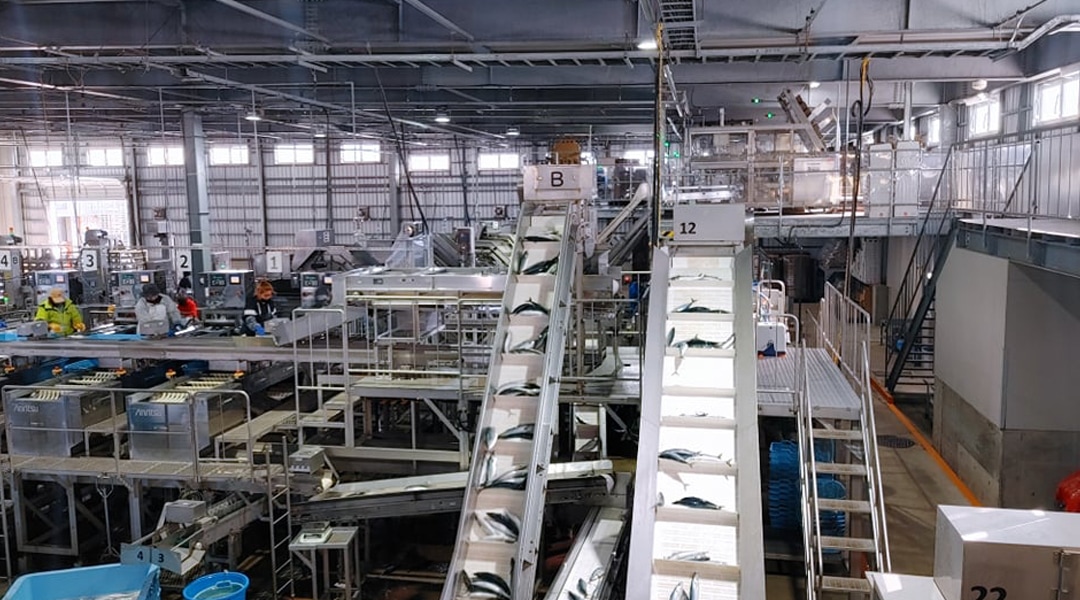 Facilities
Here is an introduction to our facilities.
Click here for more information.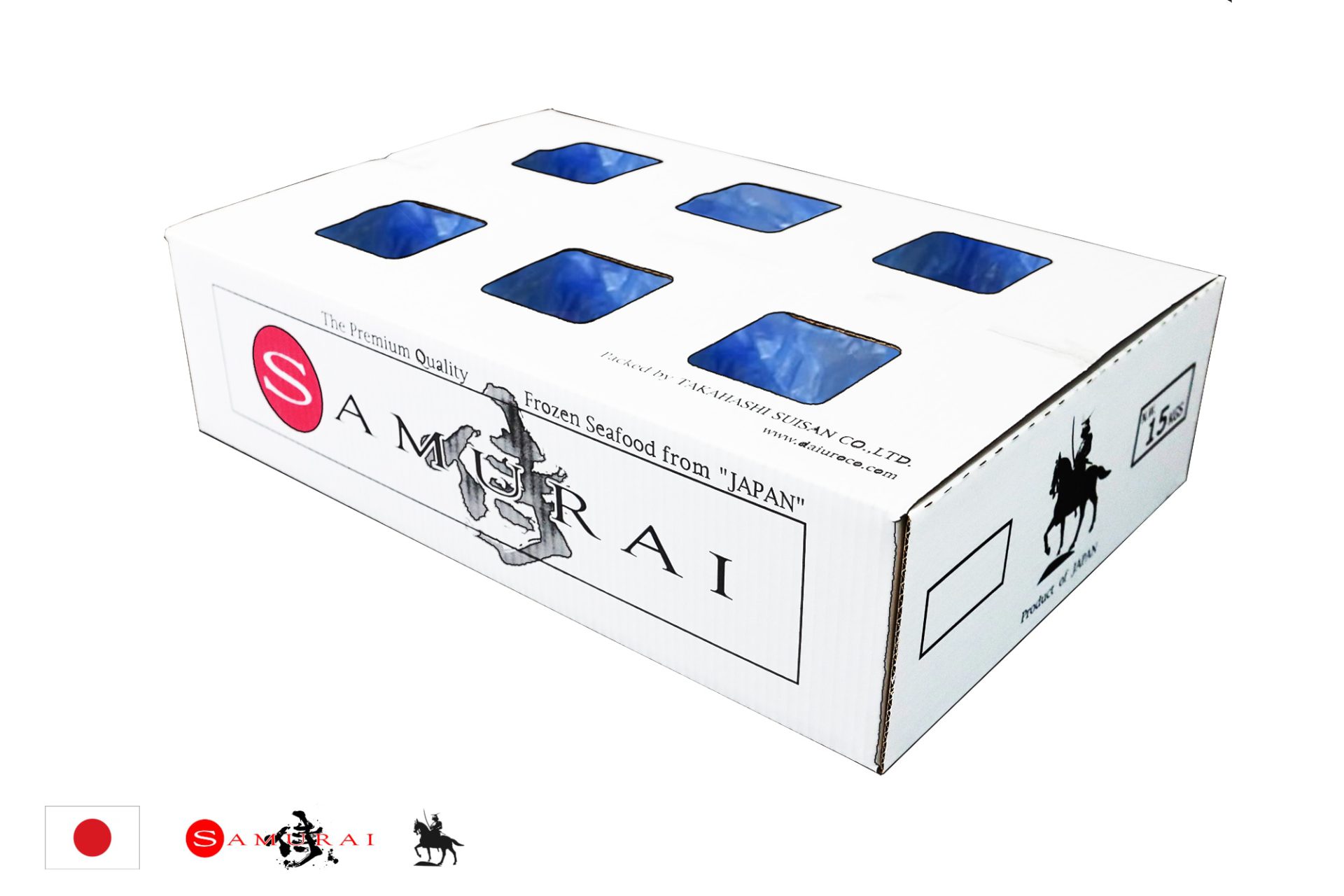 "Samurai" Quality Control
What's the "Quality" should be maintained of us?
Click here for more information.